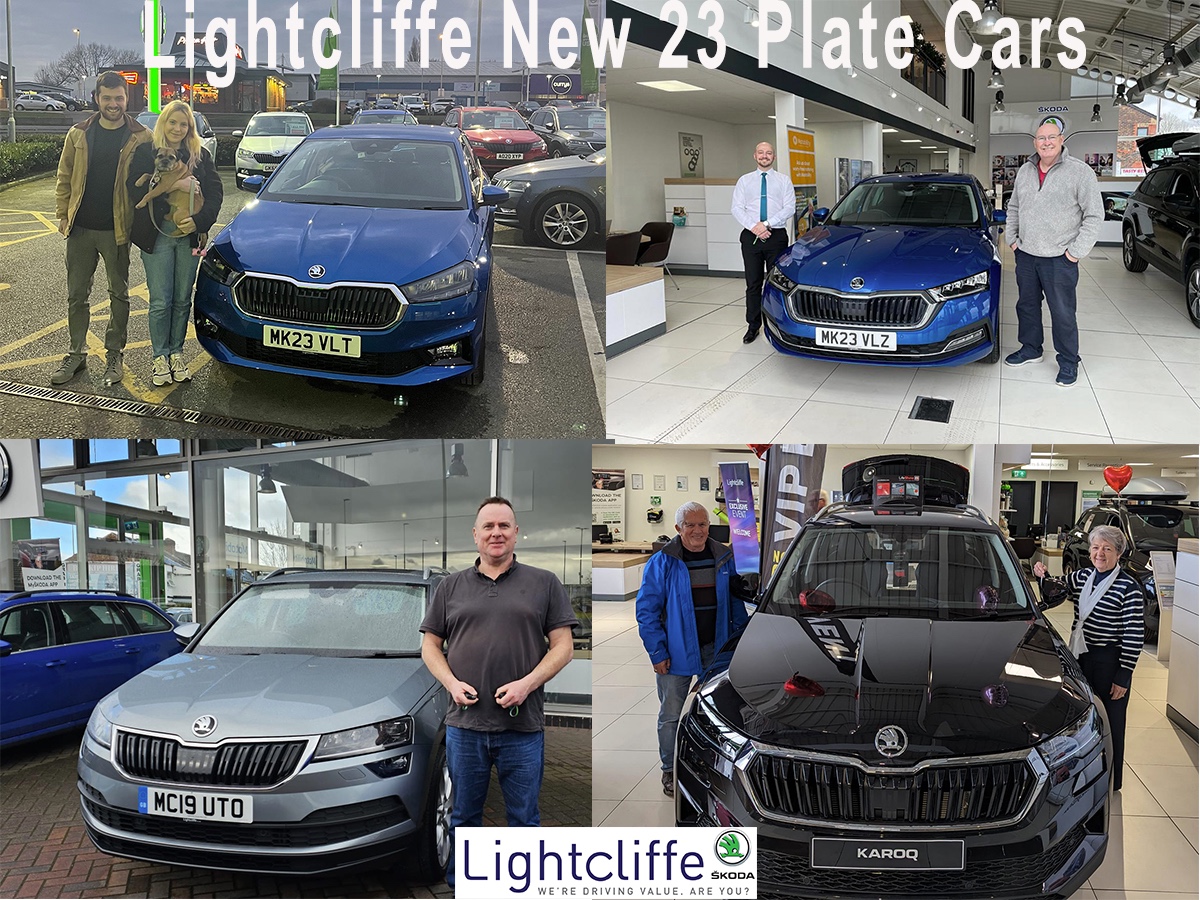 New Car Registrations Continue To Grow
March 1st is always a good day at Lightcliffe Skoda. Whilst the workload can be quite intense and everyone is working at full capacity, the privilege and joy of seeing customers pick up their brand-new cars with the latest registration plate makes all the hard work worth it.
The image above shows a selection of customers who did just that and joining the estimated 1.79 million other customers who will register a new car this year.
On the subject of statistics the new car market recorded its sixth consecutive month of growth with registrations rising 14.7%.
Plug-in vehicles continue to grow but ChargePoint rollout has failed to keep pace with cr sales this in turn has challenged consumer confidence.
Our very own Skoda brand continues to be a popular choice with all motorists offering high build quality ergonomic design and most importantly very competitive price point.
So for all of those of you who are sitting at home thinking about treating yourselves to a new car this year our professional sales executives are on hand to discuss all your motoring needs and make sure that you choose the right car.
Latest News