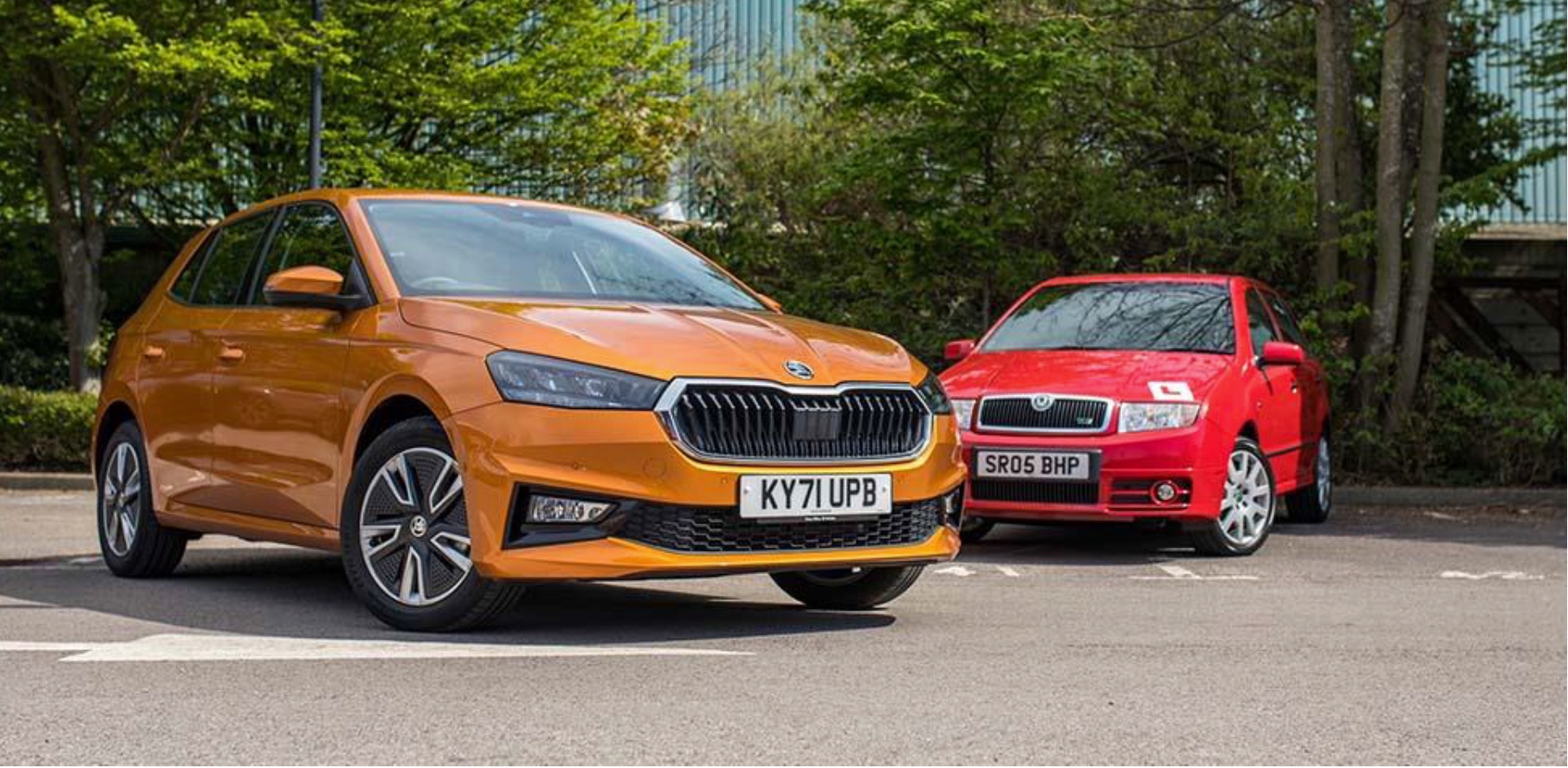 Fabia's Smart Tech Helps Learner Drivers
As if the list of benefits for the new Fabia wasn't long enough, it's now being talked about as the car of choice for tech savvy potential learner drivers.
The latest model has a comprehensive range of driver assistance features which not only make the car easier to manage and drive, but also help to instil confidence into any wide eyed "noobie" starting a journey on today's busy and often stressful road system.
With more advanced technologies introduced on the latest generation model, FABIA can help learner drivers avoid simple test failures, while also reducing risks on the road for more seasoned drivers. This new fourth generation FABIA has Travel Assist for the first time, which combines Adaptive Cruise Control, which adjusts the speed of the car to that of vehicles ahead, and Lane Assist which effectively steers the car for you provided there are white lines on the road.
Also, ninety percent of testees fail on rolling backwards on a hill or failing to recognise traffic signs so the added Hill Hold Control and Traffic Sign Recognition will probably ensure that most learners get a 100% pass rate.
Whilst it's unlikely that parking assist will be allowed for some time there is no doubt that all the above technology will do away with the requirement for three or four test attempts in the future. And with driverless cars not too far in the distance, it's not out of the question to imagine a world without driving tests altogether. Now wouldn't that be a thing!
Latest News