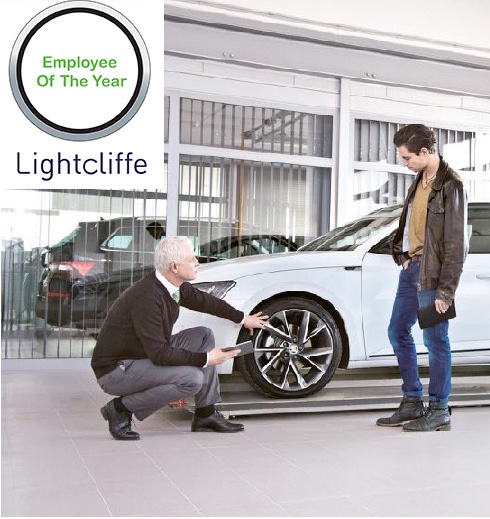 Employee Of The Year
Although delayed by a few months due to Covid, the Lightcliffe Škoda "Employee of the year" award ceremony took place at the beginning of June.
The three categories of "Salesman of The Year" based on units sold and "Technician of the Year" and "Employee Of The Year" which are decided by fellow employees are designed to reward exemplary performance and recognise the hard work and achievements of individuals within the organisation.
For such a close-knit group with strong friendship groups this is not always an easy choice, especially for the awards that are voted by fellow employees but this oinly serves to make the wards even more special for the recipient.
In true Lightcliffe style winners are always warmly congratulated by their fellow employees the process underpins the ongoing camaraderie of the teams
We will be posting one award every day for the rest of this week so watch this space for more details
Latest News