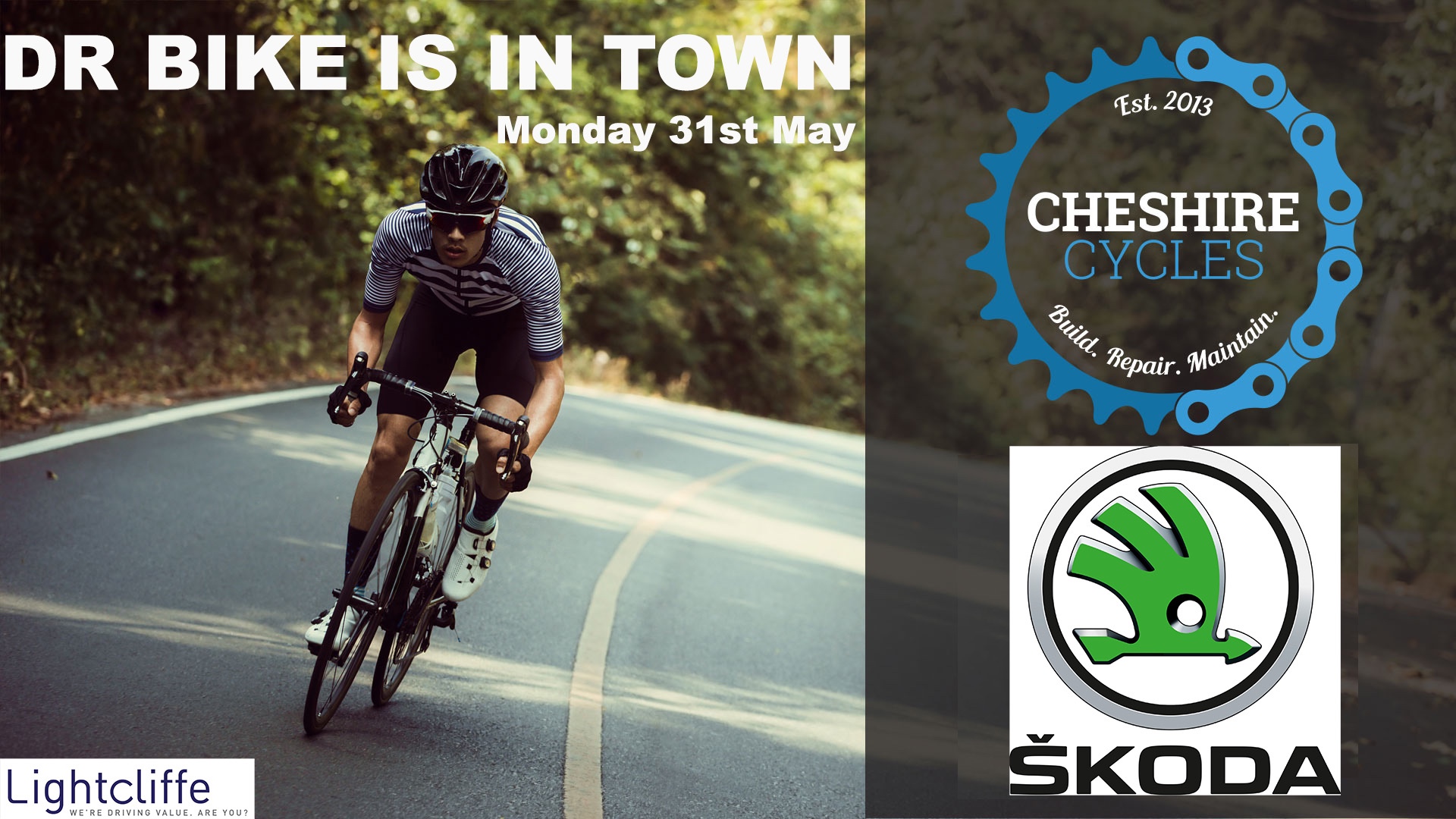 Come And Meet Dr. Bike
Ever since 1978 when the "first Monday in May" became an official bank holiday, the three consecutive holidays of Easter, Mayday and Spring Bank have become a focus for the great British public to shake off the winter cobwebs and get out and about.
Add to this the resurgence in cycling prompted by the 2012 Olympics and we can say with some authority that the UK now counts cycling as one of its most favoured pastimes.
With bicycle sales booming over the last year, the wet winter of 20/21 has undoubtedly condemned many bikes to gather rust and dust in equal measure and in spite of Youtube's mass of home service videos most of us still avoid any kind of bicycle DIY whenever possible.
The good news is that help is on its way! Local bike shop Cheshire Cycles have teamed up with us here at Lightcliffe to offer a free health check on this coming bank holiday, Monday 31st, which is sure to bring a smile to even the most neglected velocipede.
Two expert technicians from the shop will be on site here at Winwick Road from 10am onwards to give your wheels the once over and get you back on the tarmac before you can say Bradley Wiggins. As always, the health checks are by appointment only so early booking is advisable to avoid disappointment.
So fettle your frames, polish your pedals and treat your tyres to an appointment with Dr Bike who is sure to cure all your perambulator problems!
Latest News