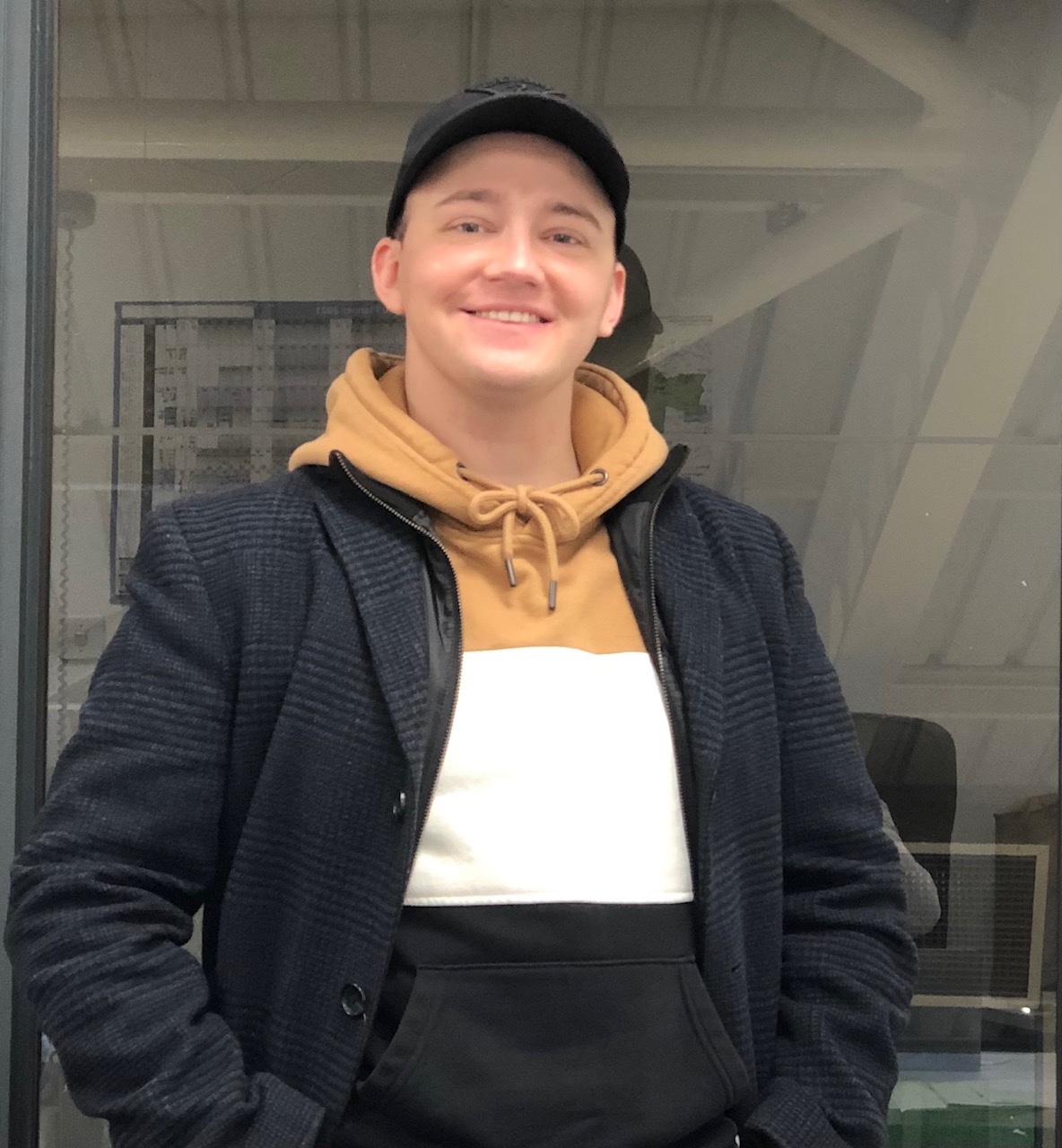 Best Christmas News Ever!
Lewis Peacock popped into the dealership yesterday to announce that he will be returning to Lightcliffe on or around mid-April 2022.
After being diagnosed with one of the most aggressive and rare forms of cancer in 2020, Lewis underwent a range of challenging treatments and was hospitalised for most of the last 18 months.
In true "Lewis" form however, he met every challenge head on and showed great courage every step of the way. After such an ordeal, yesterday marked an incredible day for all of us here at Lightcliffe
As one of our most cherished and loved staff members the announcement of his clean bill of health and impending return was greeted with delight by all.
I'm sure our customers will join us in wishing Lewis the very best of luck for the rest of his recovery, and like us will look forward to welcoming him back in person!
Latest News