Go Back

The New Scala is Here!
John and the team and Lightcliffe are delighted to announce the arrival of the newest edition to their unbeatable cars. With several engine sizes to choose from and many technical features shared with its cousin, the irrepressible Golf, this car is set to be a real winner for the brand. John had nothing but praise for the new model;" The drive is just fantastic, and it is positioned perfectly between the Octavia and Fabia to compliment the range" he said. " We are looking forward to introducing it to all our customers and it will take pride of place in our forthcoming VIP event". It's certainly exciting times for Lightcliffe and the ever expanding Skoda family!
Did you like this article? Why not share it?
Latest News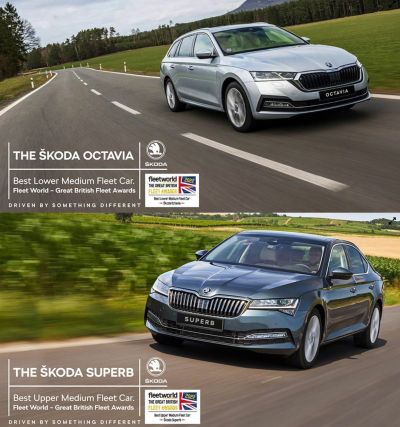 17-05-2022
ŠKODA has recorded back-to-back wins at the annual Fleet World Great…
Read more >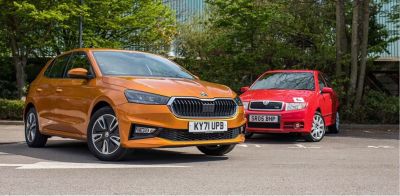 17-05-2022
As if the list of benefits for the new Fabia wasn't long enough, it's…
Read more >