Go Back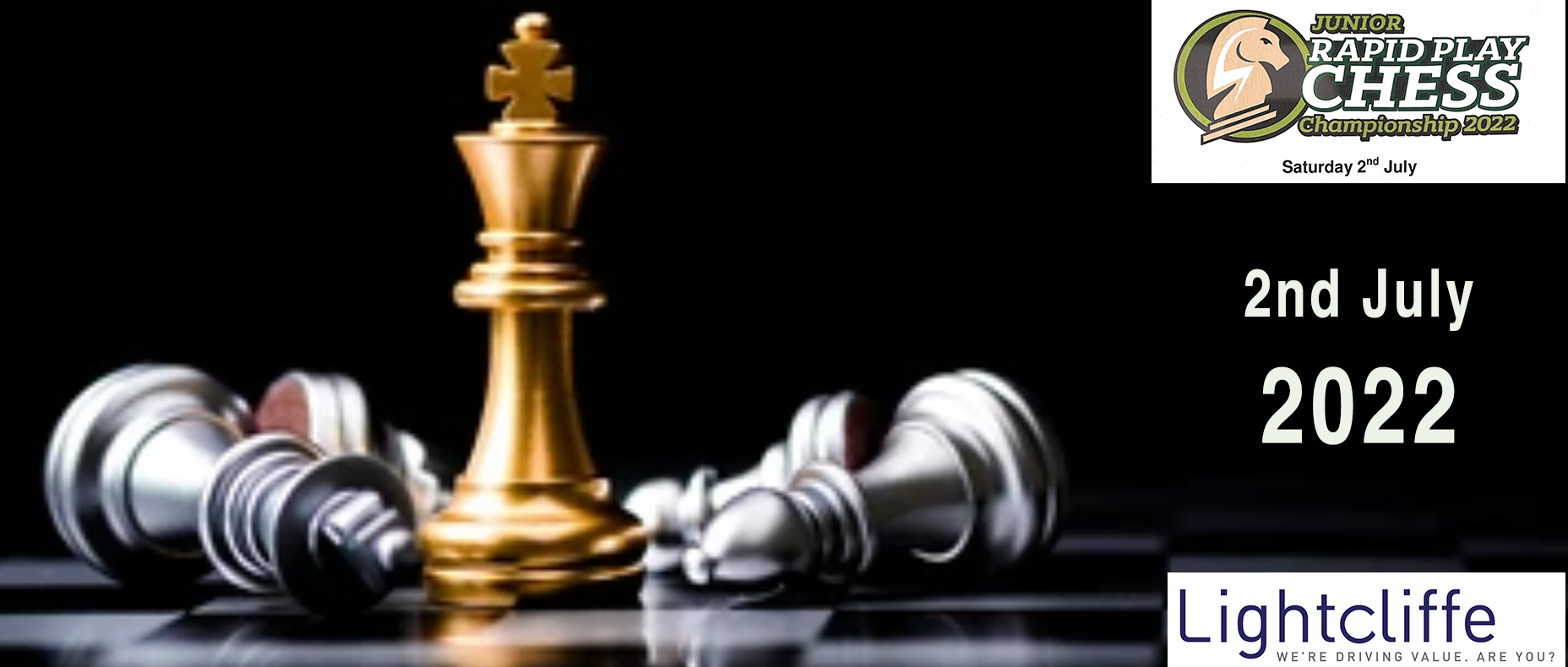 Only One Week To Go
Lightcliffe has always taken its local community responsibilities seriously and the Lightcliffe Junior Rapid Play Chess tournament which is scheduled for the 2nd July was rewarded with a fantastic article in Warrington Worldwide publication last week.
Extensive planning has already taken place over the last few weeks but as the final furlong approaches the dealership is a hotbed of activity
Over 40 cars are expected on site on the day so as well as a one-way system the dealership also need to accommodate more people than usual at its premises along with the junior members who are taking part. There will also be a goodie bag for each participant which will be handed out on the day and for which the contents are a heavily guarded secret.
Preparations are also underway to ensure that parents and guardians have access to the full Skoda range, both new and used, and the entire sales team will be on duty on the day to make sure that everyone's needs are accommodated from booking a service and MOT right through to buying a brand-new model.
All of the information for the cars can be accessed via a QR code so all participants are being advised to bring their mobile phones on the day for easy access.
Although the tournament has limited places it is not yet full so there is still time for last-minute entries with the only caveat being that contestant must be under 16 on the day. For anyone wishing to make a last-minute entry please visit
http://congress.org.uk/congress/166/home
Whoever comes on the day is sure to have a great time and we look forward to welcoming you all on the 2nd of July.
Did you like this article? Why not share it?
Latest News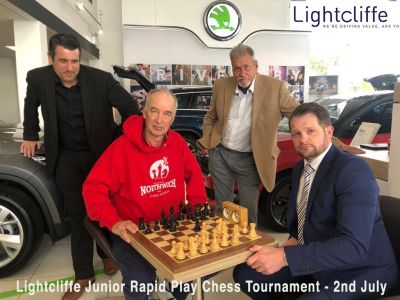 15-06-2022
The Lightcliffe Junior Rapid Play Chess Championship scheduled for the…
Read more >
31-05-2022
When choosing a place to host a chess tournament, the local Skoda dealership…
Read more >