Go Back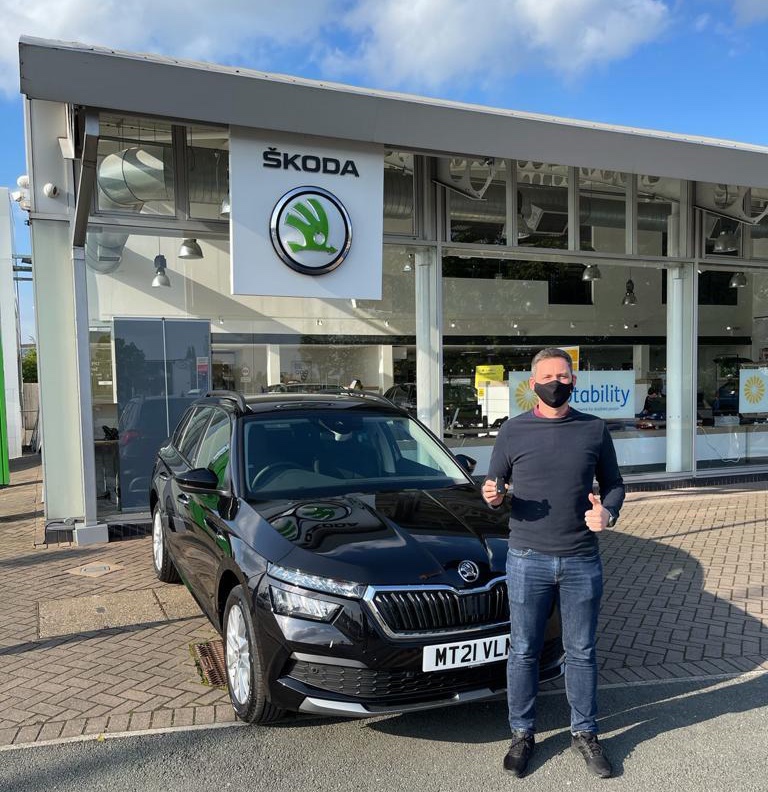 Kevin Wins a Kamiq For The Weekend
The recent Lightcliffe Facebook "likes" competition was won by one of our regular customers, Mr Kevin D.
Kevin collected the Kamiq with a full tank of fuel, packed all his beach gear and snacks in the Kamiq's handsome sized boot and set off for the wonderful East coast town of Whitby-On-Sea.
Famous for its secret tunnels and smugglers, Whitby has seen more rum and brandy run up its beaches in the dead of night than any Bridgetown rum shop. It was also the place where the famous Captain Cook learned to sail, and his voyages and adventures are all chronicled in the Captain Cook Memorial Museum, one of Whitby's must see attractions for any passing traveller.
As the North sea batters the coastline relentlessly every day, it constantly uncovers fossils from the crumbling cliffs and in particular Whitby Jet which dates back to the Jurassic period.
Throw in the best fish and chips money can buy, 199 steps and the inspiration for Bram Stoker's Dracula stories and you can see why Whitby is so unique!
Thankfully Kevin did not encounter any vampires on his trip and arrived home safely after a wonderful day of picnicking and sightseeing. Well done Kevin and thank you for all the great pictures!
Watch this space for the next weekend trip… which car will be on offer and where in the UK will you choose to go?
Did you like this article? Why not share it?
Latest News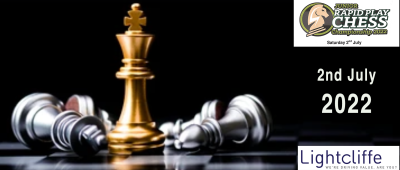 23-06-2022
Lightcliffe has always taken its local community responsibilities seriously and…
Read more >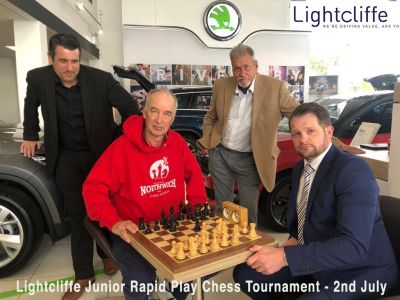 15-06-2022
The Lightcliffe Junior Rapid Play Chess Championship scheduled for the…
Read more >