Go Back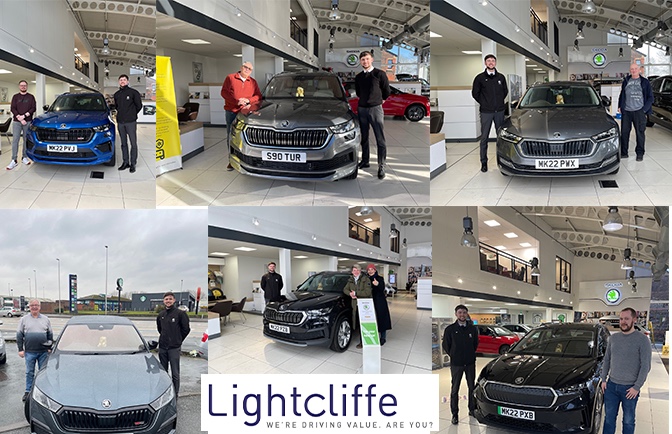 Happy 22 Plate Customers
After a busy start to March at the dealership, the sales team are now in full swing and enjoying delivering new 22 plate cars.
Here is just a selection of some of our happy customers.
Thank you all again for your fantsatic support!
Did you like this article? Why not share it?
Latest News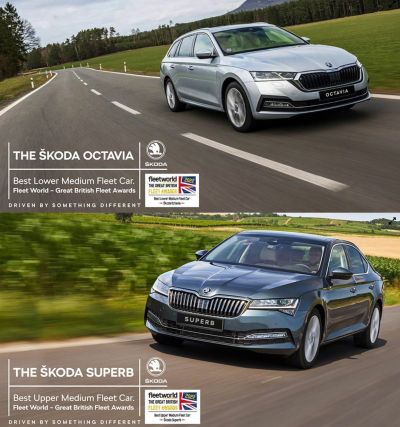 17-05-2022
ŠKODA has recorded back-to-back wins at the annual Fleet World Great…
Read more >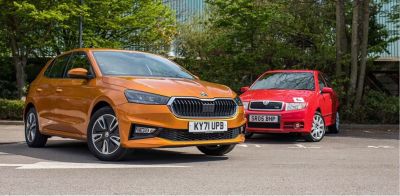 17-05-2022
As if the list of benefits for the new Fabia wasn't long enough, it's…
Read more >