Go Back
Embracing the digital age!
Lighcliffe Skoda has just won the "Digital Assistant Tour De France" in which it beat all the other UK dealers past the post. The initiative was set up to encourage all dealerships to embrace the new exciting iPad technology that is now available in every branch. Two of our most experienced executives have championed the technology and are simply loving it. "I never really liked sitting behind a PC when dealing with customers" said Lewis Peacock (right) who is also our longest serving member of staff. "Its much better when you can share the screen and take each customer through the sales process". Ben Blandford (left), a regular winner of the monthly sales prize was equally ebullient. "The iPad allows us to engage properly with the customer and walk around with them in the showroom. It removes all the barriers and limitations associated with the old desk PCs". With this new technology now firmly in place, the whole sales team can look forward to continuing the company philosophy of putting customer front back and centre of everything they do!
Did you like this article? Why not share it?
Latest News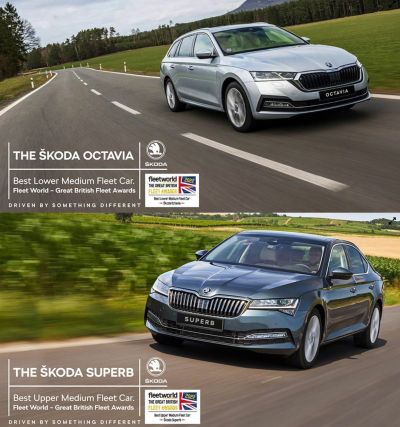 17-05-2022
ŠKODA has recorded back-to-back wins at the annual Fleet World Great…
Read more >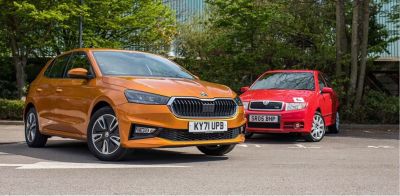 17-05-2022
As if the list of benefits for the new Fabia wasn't long enough, it's…
Read more >