Go Back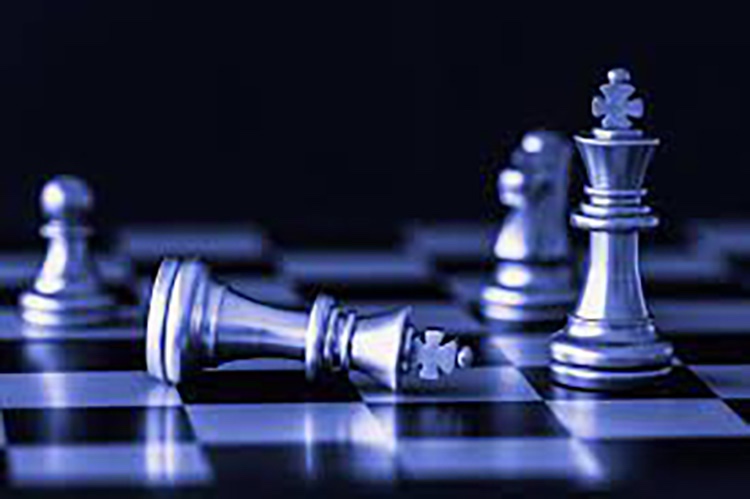 Chess Comes To Lightcliffe
Chess is a funny game. Everybody knows what it is, most people have a chessboard somewhere and have played it a few times but very few people have ever actually mastered the fine skills of this fascinating pastime.
Known as the "Royal game" because of its popularity with the nobility chess has been around for over 1500 years and is thought to originate in India.
The game has seen a recent surge in popularity, partly because most people were confined indoors during lockdown but also because of the popular Netflix series, "The Queens Gambit"
Never afraid to try something new the Lightcliffe management team have decided to hold a mini Chess tournament in 2022. Whilst the specific details are still being thrashed out it will be a summer event with tables set up in the showroom and the opportunity for people of all standards to take place.
In case some of you are wondering what this has to do with selling cars, the game has been described as historic, symbolic, ardent, ahead of its time and unique..... could we not be talking about Skoda here?
More details to come so watch this space for more news on this exciting event.
Did you like this article? Why not share it?
Latest News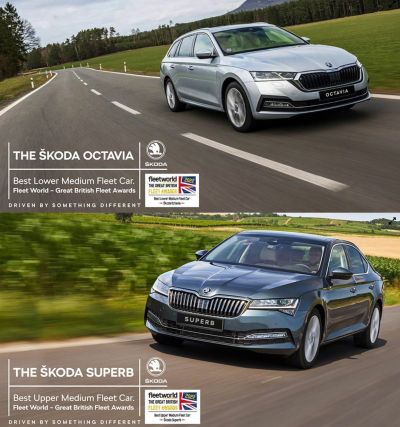 17-05-2022
ŠKODA has recorded back-to-back wins at the annual Fleet World Great…
Read more >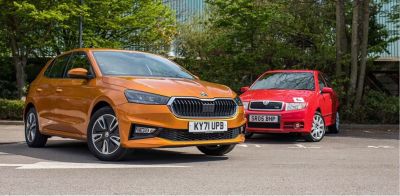 17-05-2022
As if the list of benefits for the new Fabia wasn't long enough, it's…
Read more >